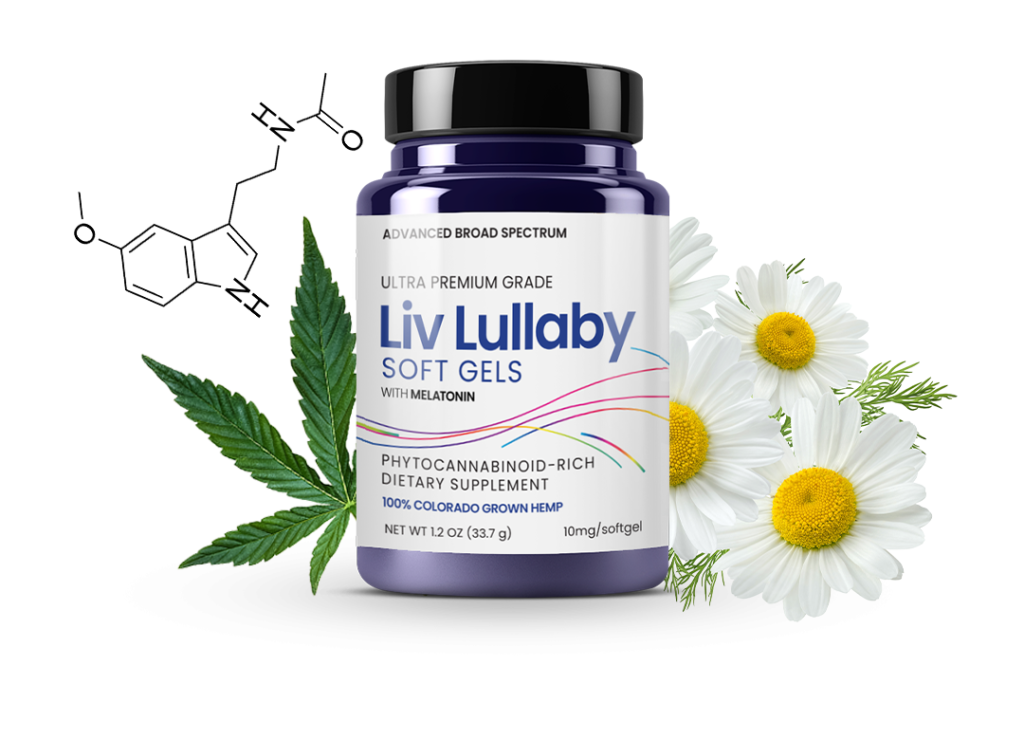 "I've struggled with getting a good night's sleep for many years. My first night with Lullaby I slept over 7 hours and felt fantastic the next morning!" Jack M., Arlington TX
People who have no problem getting their 8 hours sleep each night sometimes have trouble understanding how debilitating lack of sleep can be for those who suffer from sleep issues. And there are millions of people in the US alone that constantly grapple with finding good quality rest.
It is estimated that over 30% of all Americans do have trouble getting a good night's rest. . .that's over 160 million people! This is a HUGE problem!
NINE million people in the US have resorted to pharmaceutical sleep solutions which has created a $70 Billion market. And many consider that drug induced sleep as a "coma" rather than sound, restful sleep!
Previous to just a few years ago there were little solutions that helped with sleep from a natural perspective. But all that changed with the appearance of CBD rich hemp oil and the amazing results people have experienced from using it for many different applications.
Liv Labs owners David and Debbie Reeder are 2 adults who experienced sleep challenges for many years and they both felt a calling to help people find a solution to their sleep problems.
After many trial formulas, Liv Labs discovered the formula found in its blockbuster product Liv Lullaby! This simple, yet powerful formula has been a game-changer not only for the Reeders but for many others and it is beginning to catch on people all over the country.
With just 3 main ingredients it is not always the number of different ingredients that makes Liv Lullaby work so well, it is the combination of these ingredients that make it such an amazing sleep support system!
Hear what Dr. Stephen O'Connor, Liv Lab's Chief Science Officer, has to say about Liv Lullaby:
Hey there. Dr. O'Connor, and I want to talk to you about a particular passion of mine and that's sleep health.
Liv Lullaby is my new personal favorite Liv Labs product.
Developed to promote a healthy and restful sleep, Lullaby provides 10 milligrams of a broad-spectrum hemp oil with melatonin and chamomile flower extract.
Now the hemp oil is well known for being clinically tested on the effects on slowing brain overstimulation, modulating the restful conduction and nerve firings in areas of the brain that are both necessary for healthy rest. Now paired with the amazing sleep enhancing hormone, melatonin, and the chamomile flower extract, sleep just got better.
Melatonin is a critical hormone known to modulate the sleep wake cycles in humans. When that cycle is unbalanced by our lifestyle choices, restorative sleep can be difficult to achieve.
And exposure to blue light emitted by our smartphones, televisions, artificial LEDs, fluorescent lights, all of these uncouple our natural circadian rhythm and reduces the proper levels and timing of melatonin release.
By replacing the depleted levels of melatonin in the brain, our sleep centers can function as naturally intended. The additional benefit of the herbal chamomile flower adds another layer to that attainment of restful healthy sleep patterns. Chamomile contains the antioxidant apigenin. Apigenin binds to specific receptors found in the brain, notably GABBA receptors. These receptors modulate certain patterns of nerve firing and therefore apigenin promotes a sedative effect.
It's important to know that 30% of the US population regularly suffers from insomnia, and if sleep determines your daily energy, removal of toxic brain waste, cardiovascular health, risk of neurodegenerative diseases, risk of obesity and cancer, isn't it worthwhile that Lullaby will be a positive addition to a well-designed sleep strategy?
I think so.  So, if you need a good night's rest, you can depend on Lullaby. Thank you.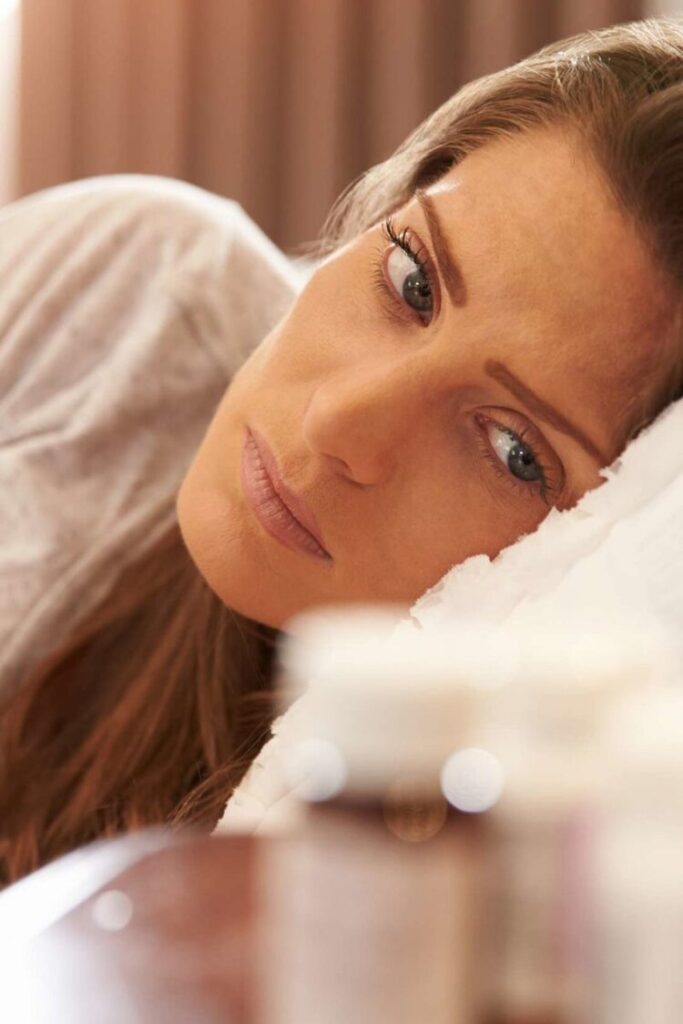 It is estimated that over 30% of all Americans do have trouble getting a good night's rest. . .that's over 160 million people! This is a HUGE problem!
Liv Lullaby is formulated to naturally encourage restful sleep by synergistically combining Nature's sleep ingredients; CBD, Melatonin and Chamomile.
CBD
10 mg Organically grown hemp formulated with NEAT (Nano_emulsion advanced technology). Studies show that CBD is beneficial for relaxation and improved quality of sleep.
Melatonin
3mg – A hormone that regulates the sleep wake cycle that diminishes with age. Boosting melatonin may reduce the amount of time it takes to fall asleep and increase the amount of sound sleep.
Chamomile Flower
1mg – a natural sleep inducer due to its calming effects on your body and mind.
Here is what Customers are saying about Liv Lullaby:
"For years I have been struggling with getting up 4 or 5 times a night. Started Liv Lullaby. . . last 3 nights I slept thru the whole night. Amazing product"
— Tony P.
"Love the new Lullaby product! I take about an hour before bed and really relaxes me. Sleeping like a baby!"
— Colleen S.
These statements have not been evaluated by the Food and Drug Administration. This product is not intended to diagnose, treat, cure or prevent any disease.This content is for informational and educational purposes only. It is not intended to provide medical advice or to take the place of medical advice or treatment from a personal physician. All viewers of this content are advised to consult their doctors or qualified health professionals regarding specific health questions. Neither Dr. O'Connor nor Liv Labs the publisher of this content takes responsibility for possible health consequences of any person or persons reading or following the information in this educational content. All viewers of this content, especially those taking prescription or over-the-counter medications, should consult their physicians before beginning any nutrition, supplement or lifestyle program.