With over 30 years in Network Marketing and $Millions in earnings, David and Debbie Reeder were happily living in South Carolina spending time with their granddaughters and enjoying life. But their retirement lifestyle was about to change. . .big time!
In August of 2018 the Reeders founded Liv Labs, a premium health and nutrition company, specializing in organically grown hemp oil/cbd products.
From launch until now Liv Labs has aggressively pushed forward introducing unique and highly efficacious formulas that offer solutions to many of the major issues that people face today.
Liv Labs first informational video explains the difference between Hemp Oil/CBD and Marijuana. This is a very important concept to understand as many people are confused.
"Many people think that CBD is the same as marijuana. Our goal was to educate people on the benefits of CBD and that CBD does not get you "high""! David Reeder, CEO
Calming the Chaos gives you a quick and entertaining overview of Hemp Oil/CBD and how it supports your health and wellness without making you "high." time: 2:54
From the very beginning people started seeing powerful benefits from Liv Lab's Products. With the momentum created by the strong word-of-mouth reviews, Liv Labs began the process of building a nationally recognized Brand!
As Liv Labs continued to grow the Reeders created high quality tools to help their valued Promoters tell the story to their Customers and other prospective Promoters.
"With our 3 decades of success promoting cutting-edge nutritional and wellness products we knew immediately we couldn't pass up the opportunity to use our experience to help spread the word about CBD. We were not going to miss this unprecedented marketing opportunity!"

Debbie Reeder, President
Starting with only 3 Products, Liv Lab's product line has grown quickly. Because of substantial growth in the first six months, Liv Labs began developing additional Products.
The science and research shows that Hemp Oil/CBD can be combined with other ingredients to help with many of the issues that face people in today's world!
Weight-loss, mood enhancement, sleep improvement, energy, reduced inflammation, body discomfort, immune system support and even women's intimate health issues became a focus for Liv Lab's product development team.
And the results have been incredible! People from all over the US having life changing results. This is what Liv Labs is all about!
With any wellness product you want to hear what healthcare professionals are saying about the science behind it and the efficacy.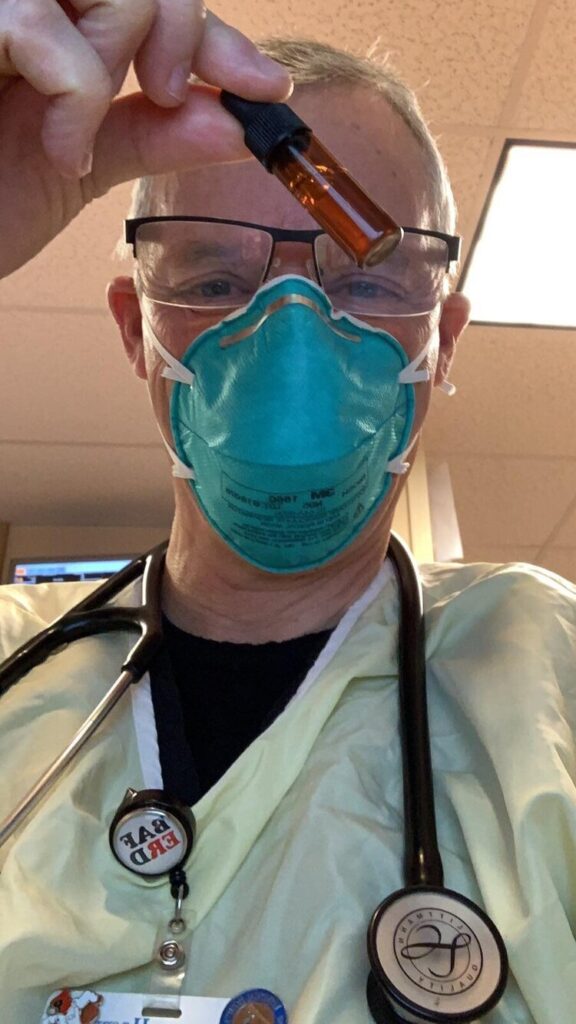 "I use a vitamin C and I use CBD a couple of times a day because I want to constantly keep my body's systems in peak condition. And I take Lullaby to ensure I get plenty of rest"
Dr. Stephen O'Connor M.D. Liv Lab's Chief Science Officer
In addition to glowing reviews by healthcare professionals, what are average Liv Labs Product users saying about the Liv Labs Products?
So, if you are currently evaluating home-based businesses then Liv Labs can be a great fit for you!
Liv Labs is uniquely positioned for solid growth in the near and long-term future.
Because of David and Debbie Reeder's unique skill set of having a solid track record of success in the Network Marketing Industry as top earner leaders, their background as corporate executives gives them a deep understanding of how to grow a large company in the Network Marketing Industry. This is critical!
If you want to find out about specifics about the Liv Labs Products you can look at some of the other articles here on DiscoverLivLabs.com or go to https://livlabsnow.com. Then, get with the person who sent you to this article for information on how you can become a Customer or a Promoter with Liv Labs.